Discover great gift ideas!
The majority of our vendors are local. Many you already know from our prior Arts & Crafts Fairs.
By supporting the sellers on our marketplace you are helping Perry Hall High School PTSA in our efforts to support the students and staff of Perry Hall High School during a challenging school year.

Hundreds of unique, homemade products at reasonable prices.

Buying local often means quicker delivery, free or lower shipping costs, the option for local pick-up.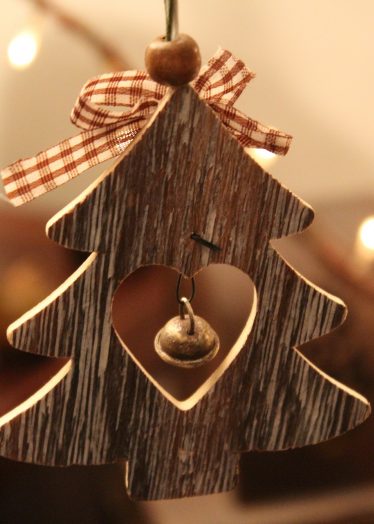 Buy Perry Hall High School Merchandise & Support Our Fundraisers
Want to support a PTSA fundraiser or perhaps one sponsored by one of the school's Booster groups?
Look below for details about a few of our offerings and check out the Perry Hall High category for others!
Perry Hall High School Holiday, Graduation and Class Ornaments Available!
PHHS PTSA is selling adorable holiday and graduation ornaments perfect for any Christmas tree! Whether you are looking for our cute gator with a Santa hat, a graduation ornament for a past or future grad, or a class ornament, we have you covered! Visit our store to shop!
Feeling lucky? Take a chance in one of our 3 raffles: The Great Gator Restaurant Raffle, Hamilton Ticket Raffle or Driver's Ed Raffle!
Each raffle has its own rules and all have fantastic prizes–all of which would be great to keep for yourself or give as gifts!. Our raffles end on December 17! Click to learn more!
Buy Your Gift Cards from PHHS PTSA this year!
The PTSA is selling gift cards to a wide range of national retailers and restaurants in denominations ranging from $5 to $50. Place your order today!