Perry Hall High School PTSA is a nonprofit organization that works for the benefit of the students and staff of Perry Hall High School. Our membership consists of the high school's students, their parents, teachers, staff, alumni and community members. We welcome everyone's support!
To represent and support our members by lifting up the students, teachers and staff of Perry Hall High School.
To make the most of the high school years by creating opportunities for innovation, recognition and celebration within the school community.
To positively influence our school culture and community. The best schools in the country have active PTA/PTSA units.
Serving Perry Hall High School for more than 50 years…
Founded in 1969, our PTSA has a long history of service to Perry Hall High School and many accomplishments to our name. What we are able to do for our students and staff each year depends entirely on the support of our members, and our community. We appreciate you aiding our fundraising efforts today by shopping the many stores in our online marketplace!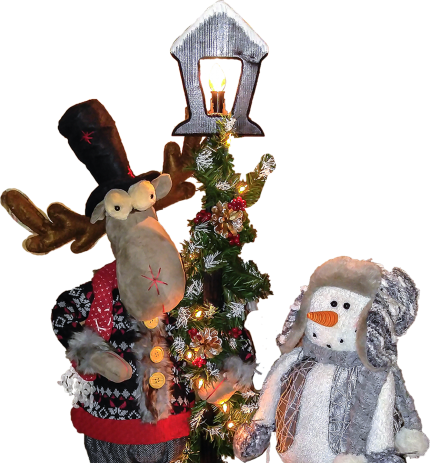 We strive to make a difference, to make the most of the high school years. To learn more about us and to support us in our endeavors, please visit our website

We fund teacher grants, host information nights, and bring services such as driver's ed and SAT/ACT prep to our school.

We raise funds in support of innovative programs offered by our high school as well as sponsor activities that highlight the school.

We acknowledge and celebrate the contributions of our nearly 200 teachers and staff to the school community.

And reward the academic achievements of our students, provide scholarships to seniors, and honor our graduates!