Norwex Nice and Tidy Set – $54.99 (15% savings)
Countertops near sinks can get wet and messy with supplies taking up valuable counter space. This porcelain sink organizer is the perfect place to store supplies you use daily. Bottles, brushes, sponges all have a place of their own while the stainless steel wrack gives Norwex microfiber cloths a place to dry. The porcelain is durable and dishwasher safe. 
The limited edition counter cloth sponges (set of 2) have the best of both worlds with the envirocloth powerful microfiber on one side and the super absorbent counter cloth on the other.
This set is a DECEMBER Customer Special and normally runs for $64.98, so don't wait to order CU2DEC
Visit my webpage to
order https://kimberlylevush.norwex.biz
Item will be shipped in 1-3 business days
Shipping Policy
*I offer Free local pick-up. Please choose "Free Local Pick Up" when checking out and I will contact you to set up a time and place to meet.
*I also offer Free shipping for orders over $ 60.00. Orders under $60.00 may be shipped for a FLAT shipping rate of $ 2.00 per item (up until $60.00 purchase, of course).
*I only ship in the US.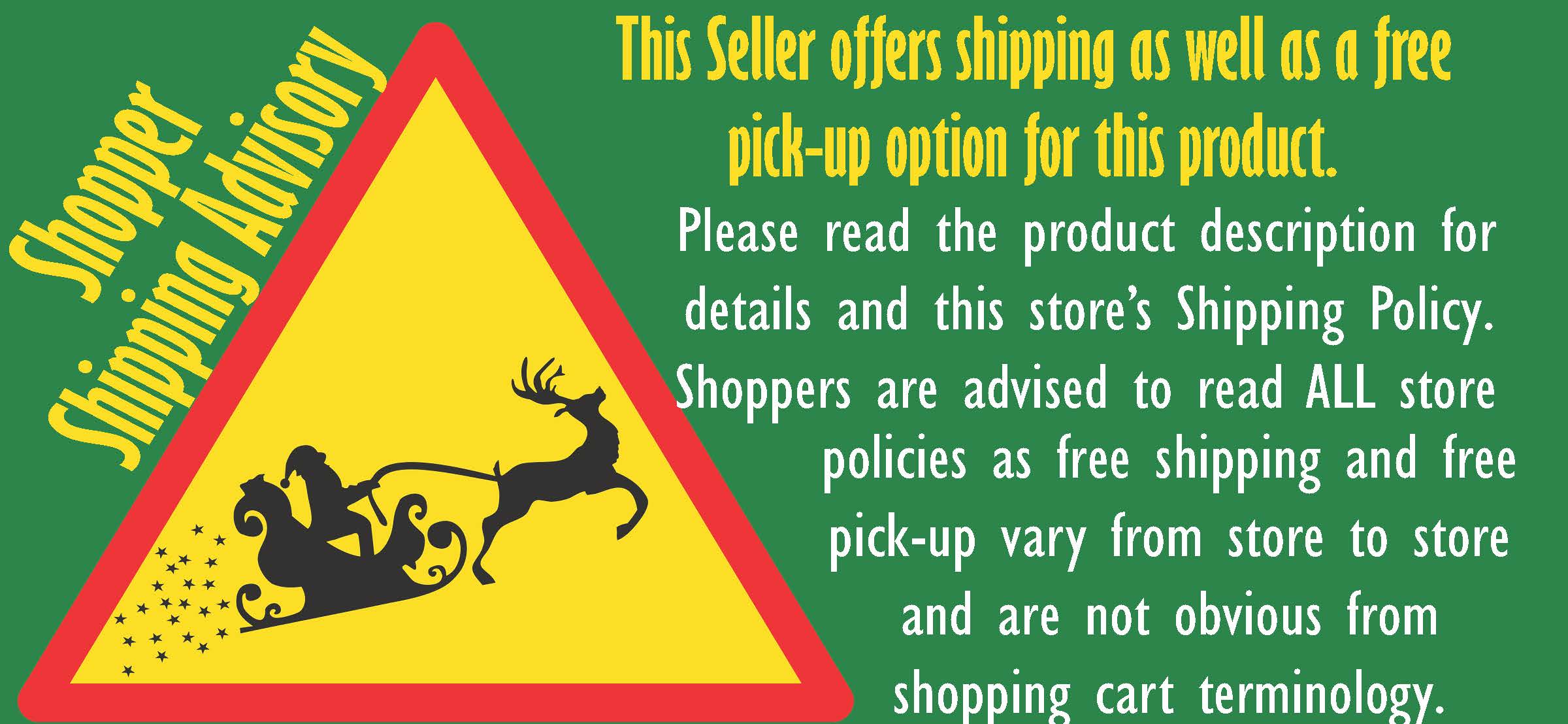 Refund Policy
*All sales are Final.
*I do not accept exchange or issue refunds. However, if you have any issue with the order, please contact me at  ktlevush@yahoo.com and I will do my best to work toward a satisfactory solution.
Cancellation / Return / Exchange Policy
General Inquiries
There are no inquiries yet.